Peterson Design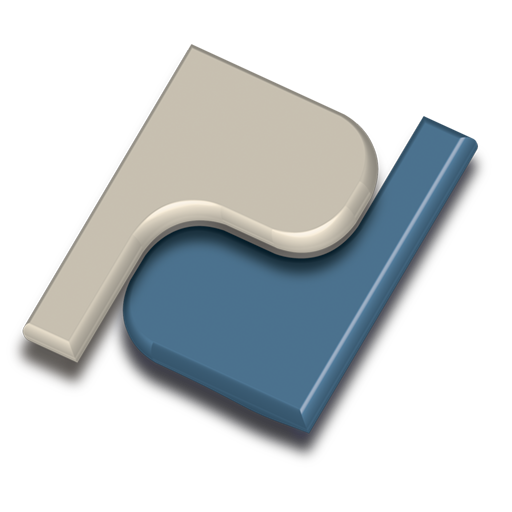 My name is Ed Peterson. I am the owner of Peterson Design. Peterson Design is your single source for small business marketing. We provide professional photography, videography and website design to make your business more visible.
Photography Services in Chicago
Photography is the power of imagination, and not the application of technology. Our portrait photography services are for people of all ages, either in our studio or on location. This includes infant portraits, family portraits, senior portraits and engagement and wedding portraits. We'll even photograph your pet.
An intimate approach to Photography
We work closely with people in a comfortable, relaxed atmosphere. This is the best way to bring out the true personality into every photo. We know that creating an everlasting memory depends on snapping each portrait at the precise moment. We take the time to produce quality images.
At Peterson Design, we bring an intimate approach to our photography. We treat each new client that walks through the door as a friend. We offer passionate professional photography, focused on creating an everlasting memory.
Our focus is on capturing the human condition
We bring a practical approach to photography. At Peterson Design, you won't find many props – just a simple chair, and a few tasteful backdrops. Our focus is on capturing the human condition, and your emotion.
At Peterson Design, we understand that technology has made taking a successful pictures easier. That's why we strive to bring you results that are not only professionally produced, but perhaps breathtaking. That is the Peterson Design philosophy. We are always willing to share tips with clients to make their personal photography better. It's our passion.
Peterson Design can capture memories at your most cherished events so that you can focus on enjoying yourself with friends and family. Our event photography services include weddings, concerts, graduations, ceremonies, lifestyle and sporting events, and any sort of memorable occasion.
Wedding Photography in Chicago
Congratulations on your wedding. It's no secret, the planning can take a lot of work. Allow us the honor of capturing your treasured memories. A good place to start is with a set of engagement shots. Our engagement photography packages includes a 4 to 6 hour shoot and more than 30 professionally processed wedding photos on a copyright-free CD.
For the big day, our wedding photography package includes 8 to 10 hours of event photography and more than 250 professional quality photographs on a copyright-free CD. We'll alsocreate a 40-page custom designed photo album to share your favorite shots for years to come. Your album is displayed online as it is created, so that you can offer input if you desire. The album may also include shots from your engagement photos.
We believe you should have some control over what you do with the photographs. All of the pictures can be reproduced, distributed or printed without restriction or additional payment to Peterson Design. We may use the pictures for promotional or advertising purposes.
Professional Videography in Chicago
We take great care in making your corporate video production something your organization can be proud of. We have produced dozens of engaging, motivating and brand consistent corporate videos. Besides making a CEO look great on camera, we understand you need to gain investors, clients or customers, so you need an impressive video production that is going to help you do so. We create corporate videos that can attract attention., not . With affordable rates and flexible terms we will concept and deliver a corporate video that stands out from the crowd at trade shows and maximizes your return on investment.
Website Design in Chicago, IL
We live in a visual world. Peterson Design can help you navigate the waters. We specialize website design, and for some clients, that means the total visual package. Peterson Design also helps small businesses and organizations improve their online branding, with our website design services. We create beautifully designed websites both locally and nationally, that also drive traffic for the customer.
Be seen! Peterson Design helps small businesses and organizations with their online branding through our website design services. Our websites are beautifully designed, highly functional and also drive traffic. We are happy to offer free consultations for website design. Don't let low quality images influence your clients perception of your business or organization. Peterson Design offers commercial product photography for magazines, brochures and websites.
If you would like to discuss a potential project, contact us at ed@petersondesign.com or (630) 742-1278.